---

The cruise industry is changing. Cruises these days are no longer for the

the newly wed, overfed or nearly dead. Cruisers age 50+ are far more active than those in the last generation. You can see them (us) in the fitness center, power-walking on the Promenade, Falls-climbing and Zip-lining. Along with the younger set, they can enjoy many of the more strenuous excursions and are not relegated to the typical trolley tour. Cruise lines, in response to market demands, are evolving; ship by ship they are catering to preferences of alternative or personal choice dining, adding more active programs and childrens' programs, offering more veranda cabins, and generally, "youthening up" their product. There is no better or more affordable vacation choice than a cruise vacation.



What do you want?
Why a cruise, and not a road-trip? What is it about cruising that interests you the most? Relaxation... impeccable service... interesting ports...shopping... making friends... working on your tan... shaping up... enjoying the spa... wonderful food... great entertainment... gambling... sit back with an interesting novel.... celebrating special occasions... glitzy neon disco or opulence... the most for your money... all good reasons to choose a cruise.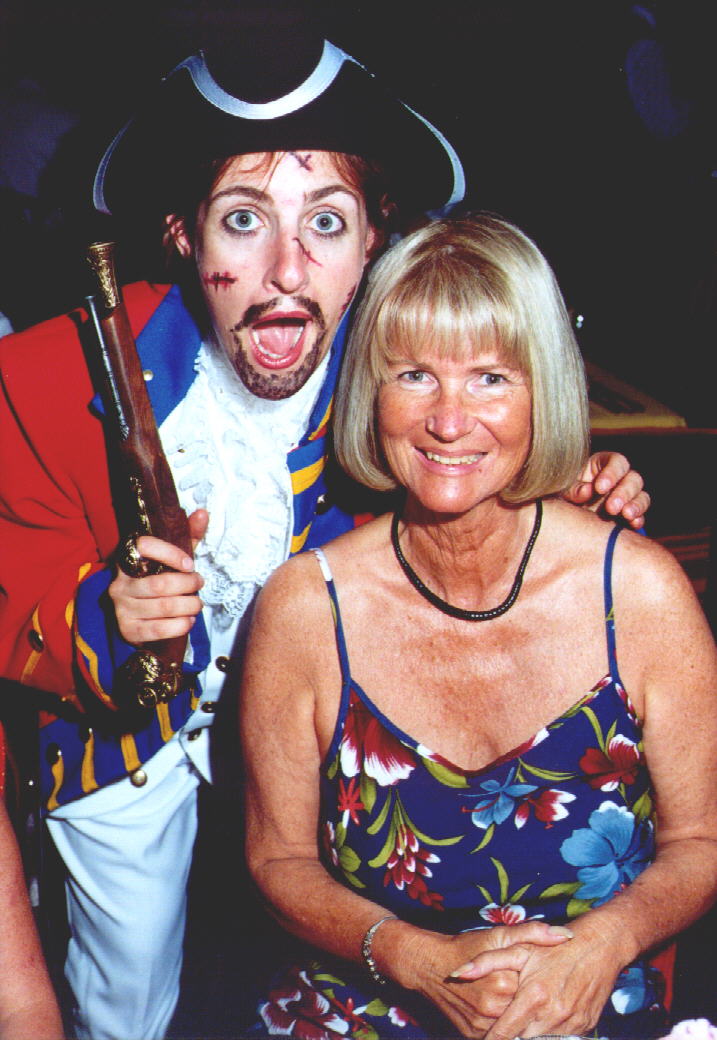 Where do you want to go? Islands or ports are lush and tropical, icy and mountainous, volcanic or desert... you can sail, snorkel, scuba dive, raft, bike, hike, fly... enjoy hot-air ballooning or beach sports.... visit turtle farms, volcanos, Mayan ruins, dramatic coral reefs, canals, fjords, calving glaciers...fine art museums, cathedrals, or the technological wonders of the Panama Canal.... you won't be disappointed.
When can you travel? Are your travel dates restricted? Must you sail during school breaks? Adhere to office schedules? Special family commitments to work around? Most cruises range from 3 to 14 days, and depart on various days of the week. You can surely find something that fits your schedule. Generally, the more time you have available, the farther you can go.
Who is going? Are you a single traveler, social group, company party, church group, family reunion? A couple just getting outta Dodge,or will the kids be there, too? You'll need to know which lines have the best children's programs, and which offer the accommodations you might prefer. Some lines offer Host Programs which offer dinner and dancing companions for unescorted ladies.
How much money have you budgeted for this cruise? You must have a firm idea about this item. The cost of the cruise will vary depending on the duration, time of year, amenities and specific accomodations. The cruise you select may or may not include air fare and transfers or an overnight stay before departure, and there are extra expenses for parking, cocktails, tours, shopping, gambling and tips, which are not specifically covered in the brochures.